Welcome!
I make zines about goblins, wizzards, androids, and ghouls!
I occasionally post on Twitter and Instagram too!
Exsilium Games wrote an incredible article about my zines! Check it out if you're interested! :)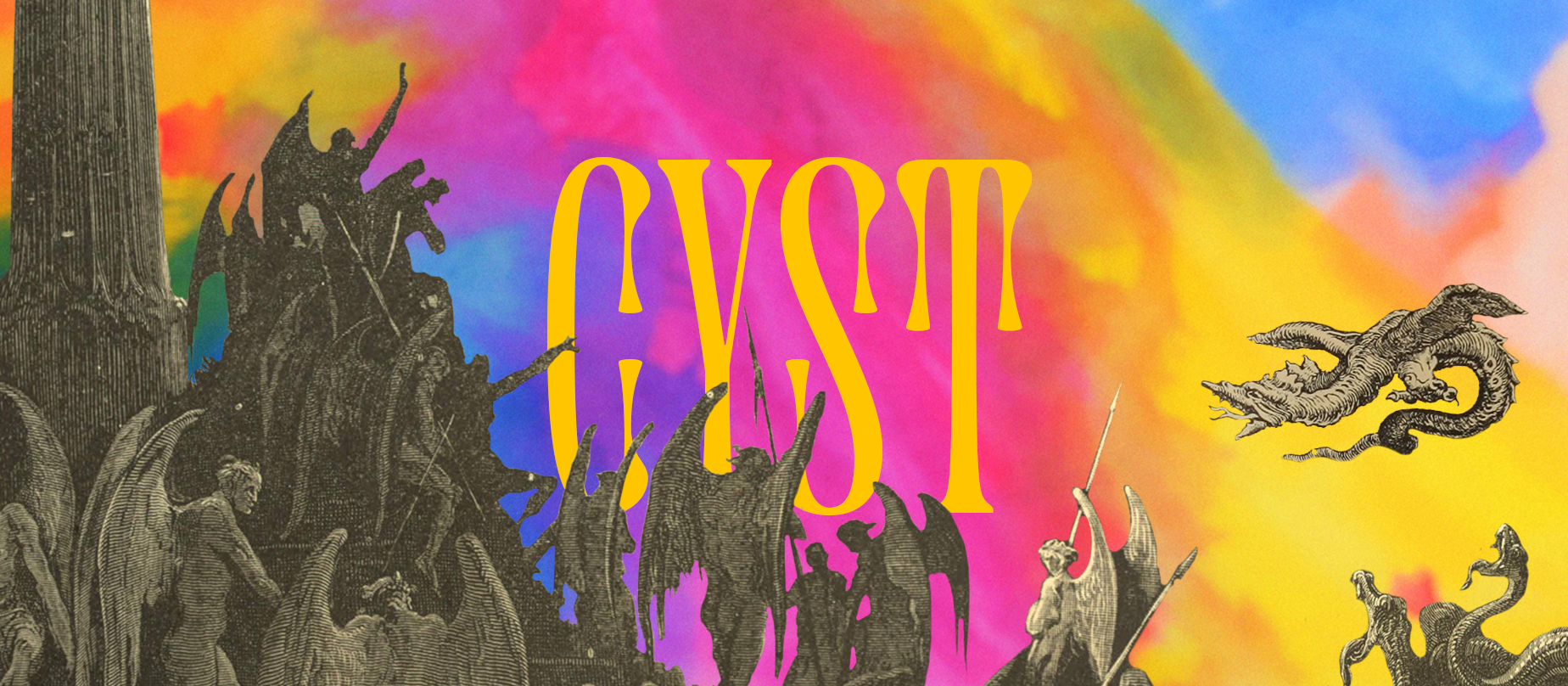 CYST is a zine about creating your own fantasy world!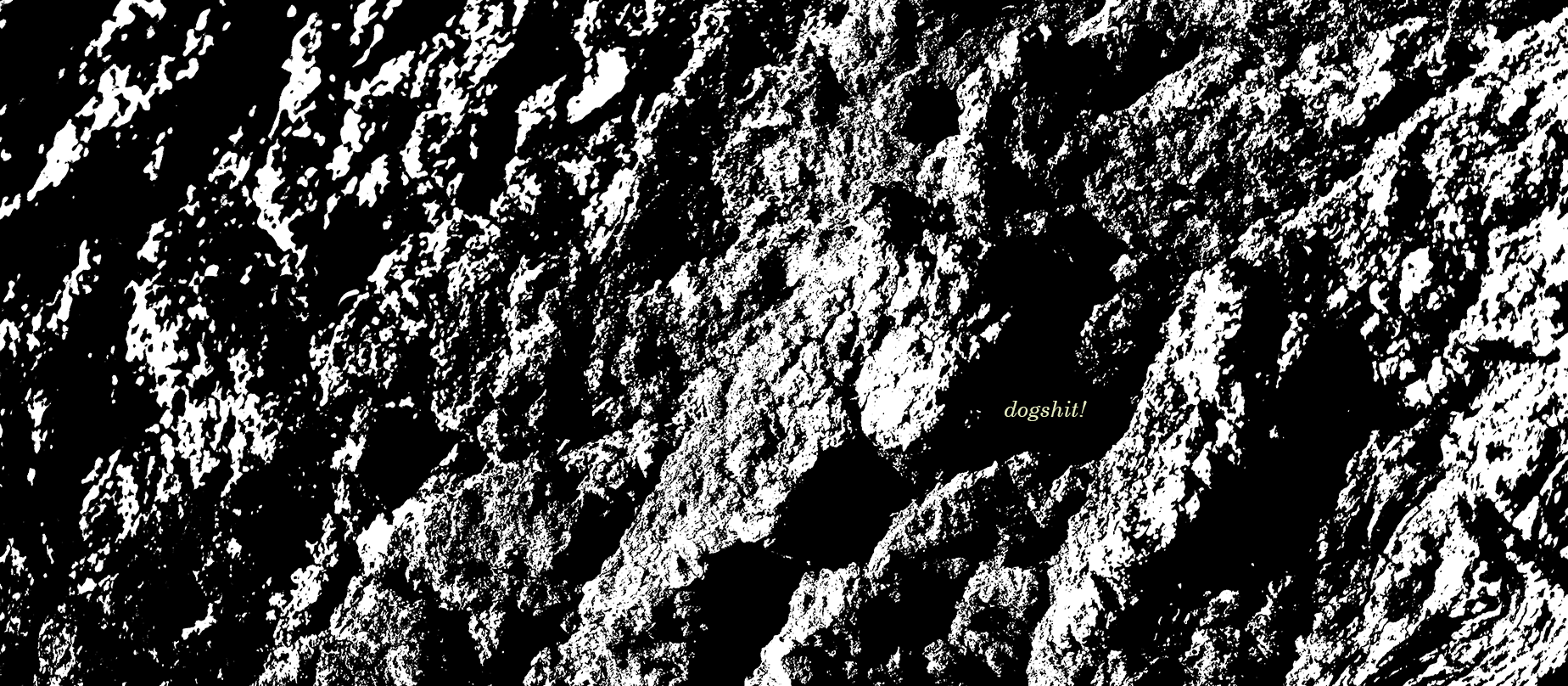 Dogshit! is a setting guide to a crumbling, fantasy world...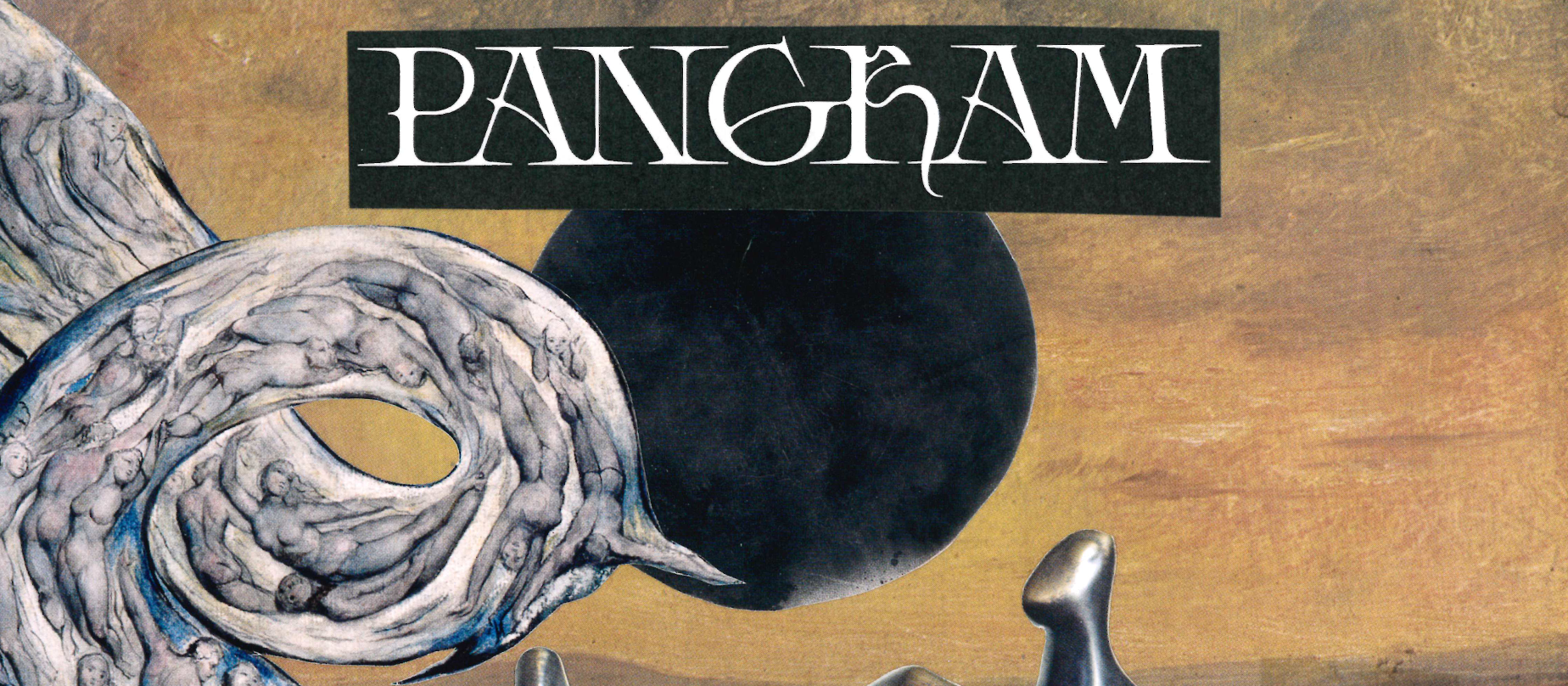 Pangram is an adventure about a horrible monster, and the Hard Prairie it inhabits...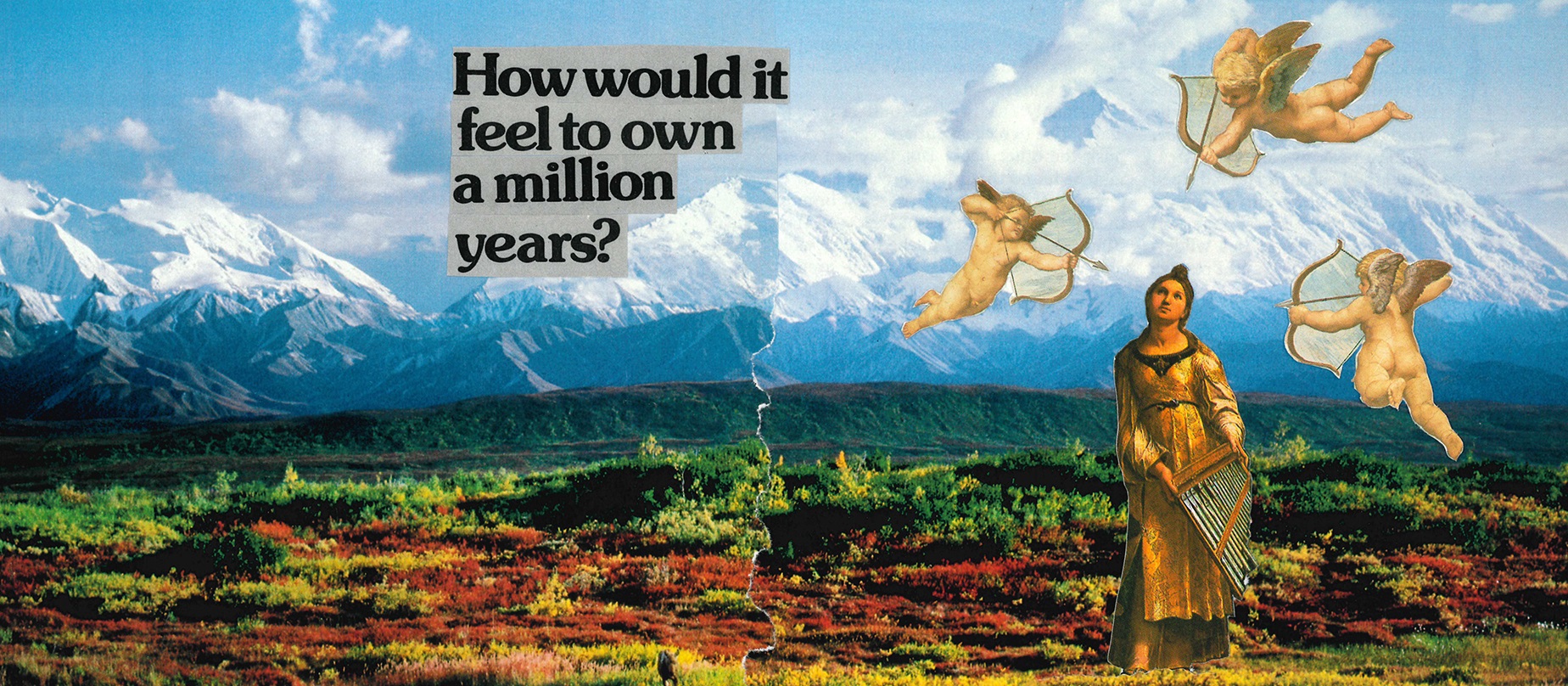 The Great, Immortal Ing is an adventure set upon the Tallest Mountain, where a disheartened immortal has made their home...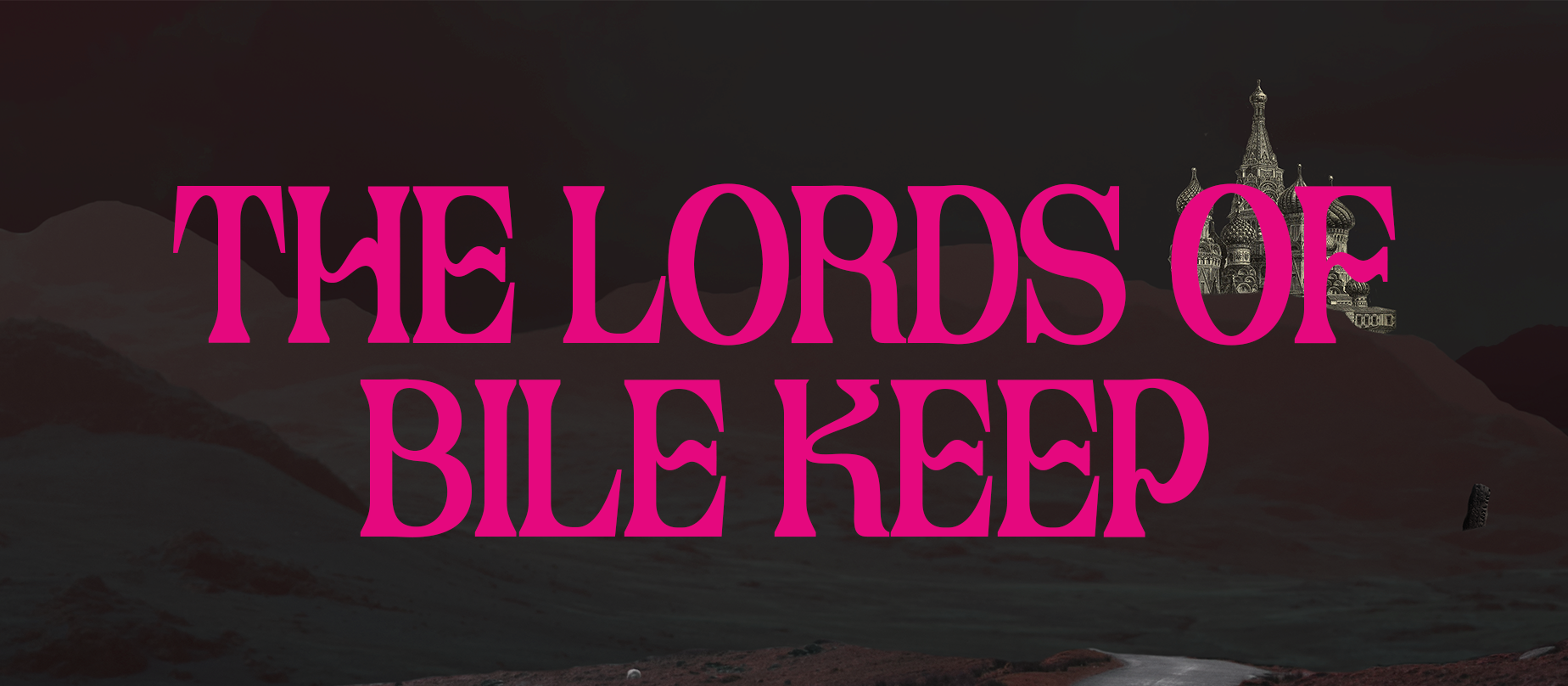 The Lords of Bile Keep is a setting guide to the acrid Bile Lands, and takes you on an adventure full of witches, goblins, gargoyles and worse!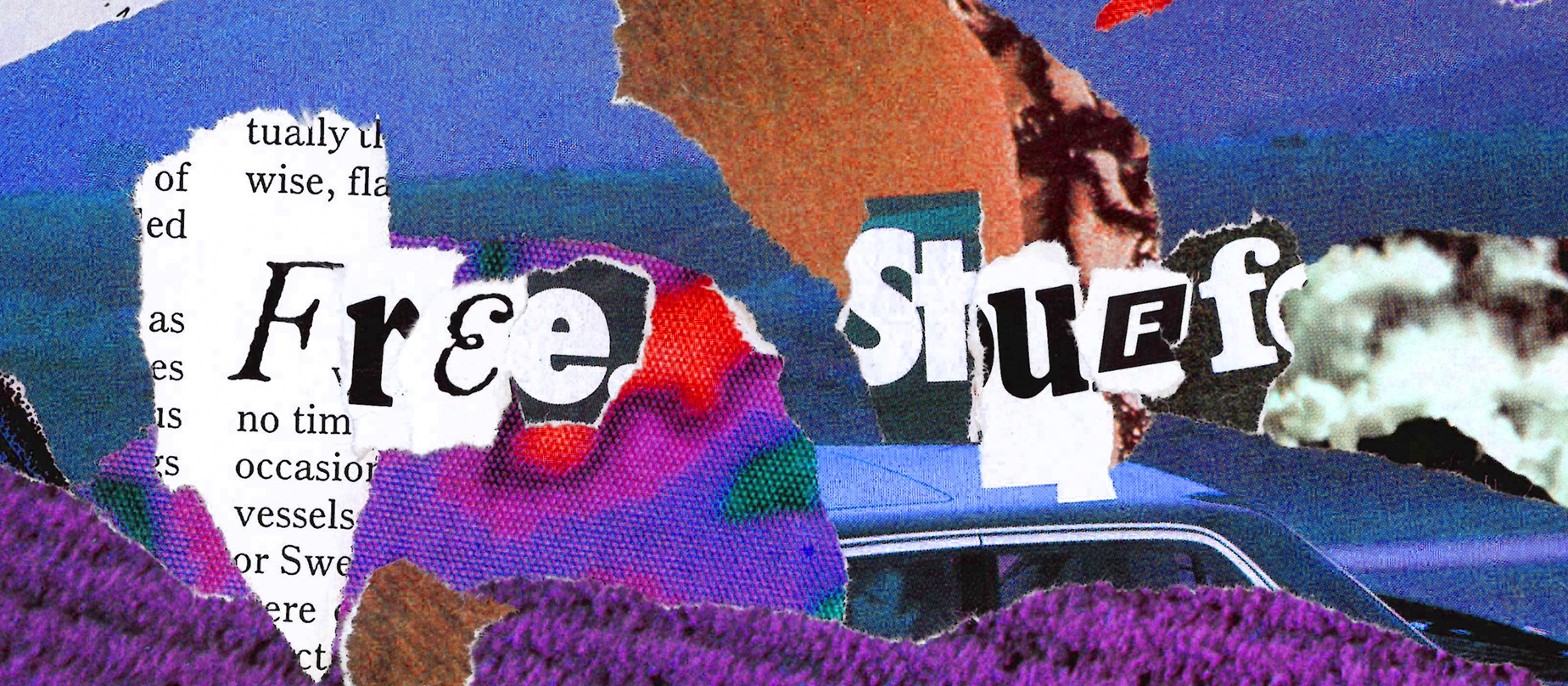 A collection of smaller projects, from one-page adventure games to minizine collections. All of which are free! :)
Thank you! :)